WELCOME TO OUR GIMBER B2B PLATFORM
ORGANIC GINGER CONCENTRATE
0% Alc - 100% Taste - 200% Bite
ORGANIC GINGER CONCENTRATE
0% Alc - 100% Taste - 200% Bite

Hey Welcome Back !
Ready for your next order ?


Get down to business with GIMBER
If everyone's drinking it, then you should definitely be serving it! Let GIMBER make a glorious entrance in your shop, on your menu, on your company's kitchen counter or on your business gift list…and watch our organic alcohol-free ginger drink with a bite elevate your business.

Scroll down to find the fitted GIMBER solution that will quench your company's thirst for boldness.

Get GIMBER
in your shop


Be the store with the right pour. Join now our community of retailers with a flair for a timeless hit. How? Why don't you leave you name and your number, and we'll get back to you.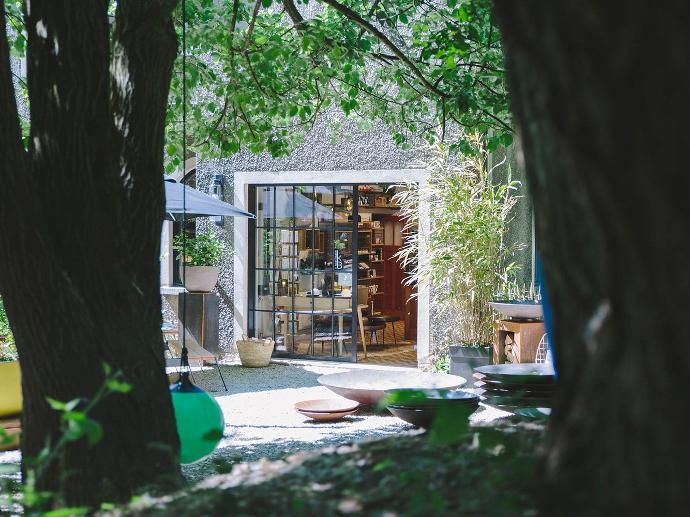 Join the adventure! Be one of 1000+ undaunted
GIMBER retailers around the world.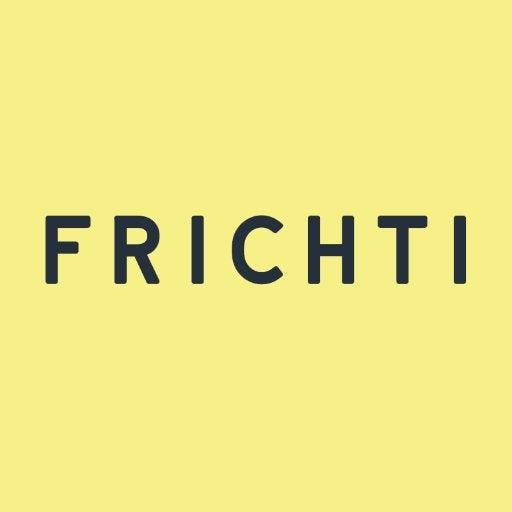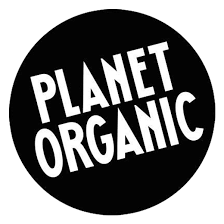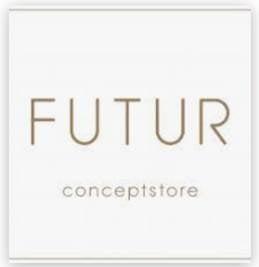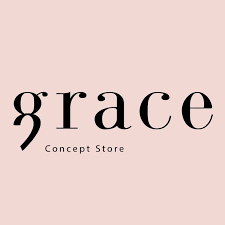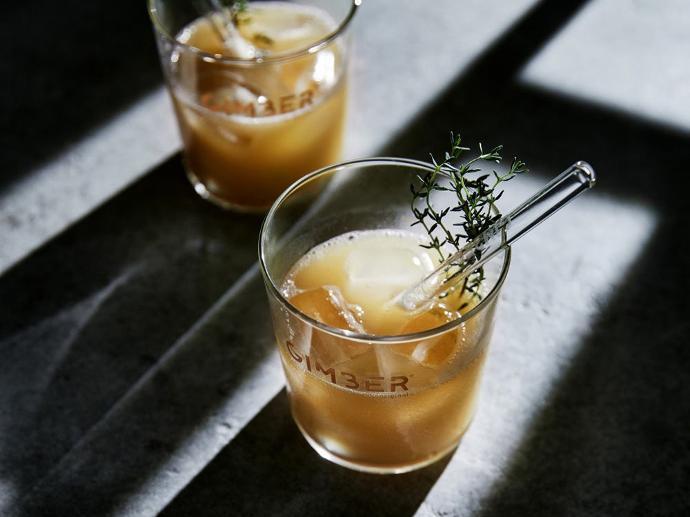 Get GIMBER
on the menu


A perfect addition to your bar or restaurant's finest drink list.
Our organic liquid gold is the perfect welcome gift for a hotel or wellness guest too. It feels like a massage in a bottle to new and beloved visitors of your wellness facility.
Get the kick at the office
Boost your troops with a one-time or recurring supply of GIMBER delivered to your office at an attractive price.
For an offer tailored to your company needs, get in touch now.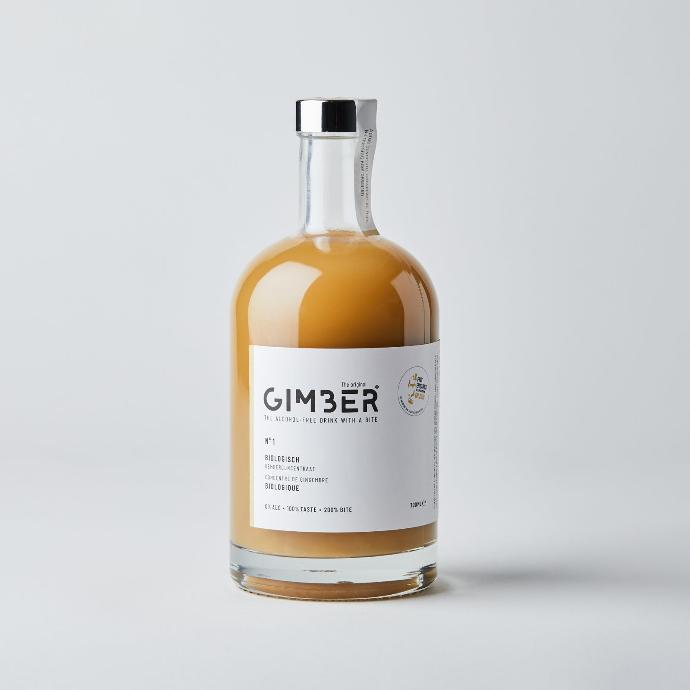 GIMBER 700 ml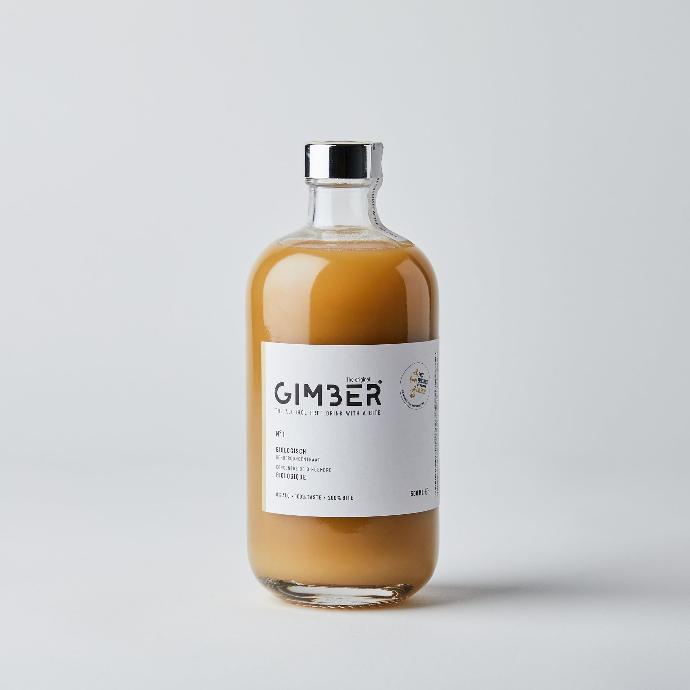 GIMBER 500 ml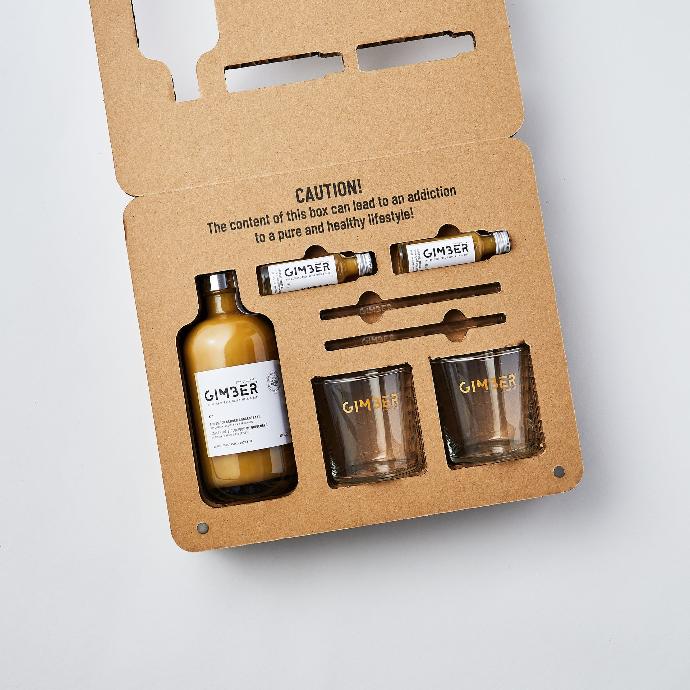 GIMBER Giftbox
Discover our product range

GIMBER is the organic alternative to any alcoholic drink.
We packed this concentrate with the best organic ginger, lemon, herbs and spices to make your tastebuds tango.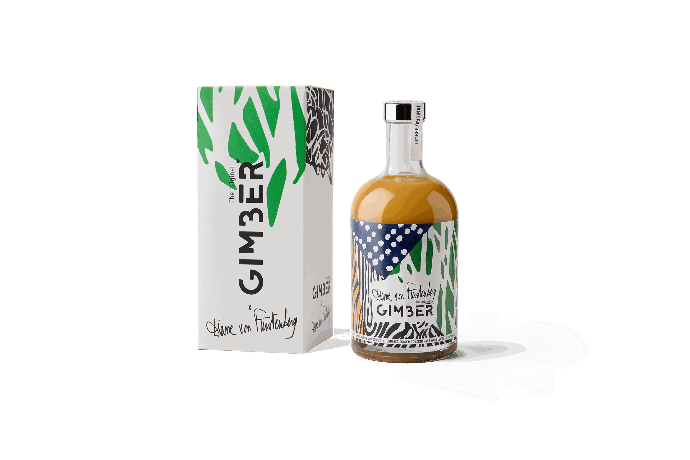 LIMITED EDITION DIANE VON FURSTENBERG
GIMBER N°1 700 ML
DELIGH T BOX
GIMBER N°1 500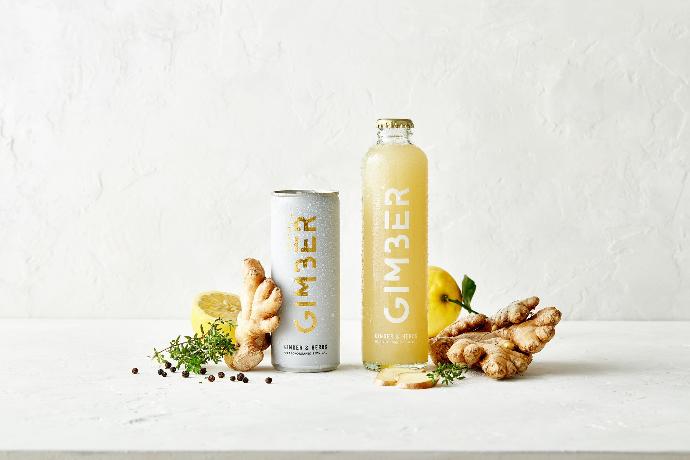 READY TO DRINK
Glass bottle 250 ml
Cans 250 ml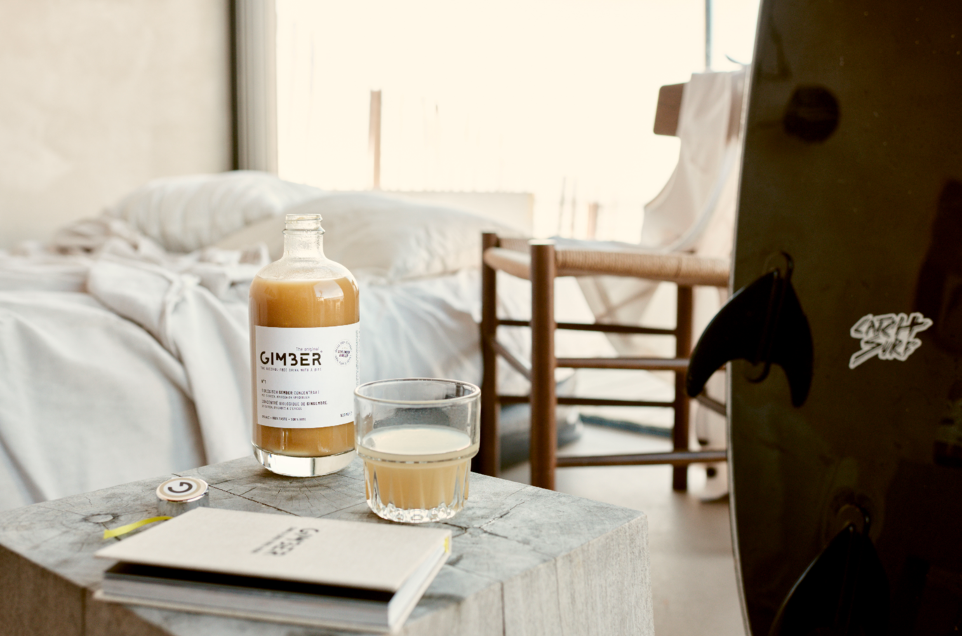 Welcome to our new b2b platform!


What's in it for you?
Products and prices visible at one glance
Order on the go with simplified access via smartphone
Handy follow-up on invoices
If you have any questions regarding its use, please do not hesitate to contact us.
The GIMBER team
Ready for your next order?
Before placing your order. Have you checked your account information?
Check your account information quickly and make your GIMBER order.